Welcome!
Thank you for receiving us as we share our journey of redemption with you. We have personally experienced the power of God guiding us on the road to wholeness and a new start. Along with our team, we hope that you find that change is not only a story, it can happen to you… if you let it.
I share this journey with the love of my life Tiffany and our beautiful children Jodi and Tyson. It has been our privilege to share the Word of hope in the United States of America, Canada, England, Africa and the Caribbean for over 16 years and have been based in the city of Tampa since January 2012. It is my passion to spread the Gospel delivering this life changing message through sound teaching and acts of love to empower and uplift our community.
I am an ordained Overseer and Chief Adjutant for the United Born Again Churches (U.B.A.C). I also serve our community as a Notary Public for the State of Florida. With our staff we have been able to partner with many organizations to make a positive difference.
You can change your community too. It doesn't matter where you are today there is nothing like a new start. No amount of guilt can change the past and no amount of anxiety can change the future. The road to healing is Christ.
"Jesus saith unto him; "I am the way, the truth and the life…"
St John 14:6 (KJV)
ABA, BBM, TH.B, TH.M, DDHC
T H E C H U R C H
We are a Church that believes in Jesus and His power to give you a new start
We are a church that believes in Jesus, a church that loves God and people. Overwhelmed by the gift of salvation we have found in Jesus, we have a heart for authentic worship, are passionate about the local church, and are on a mission to see God's kingdom established across the earth.
Whether you are brand new or you've been around church for a while; we want to say welcome! Our goal at The Transformation Center is to create environments and experiences where you can encounter God in the midst of your life. When you come to TTC, our aim is that you would be inspired by the music, encouraged by the message, welcomed by our amazing community of people & be reminded that God's grace is here!
Gathering Times
Check out our calendar to see our special events coming up.
The mission of the Transformation Center is to impact, empower, and equip people, changing their lives through the principles of the Word of God, and to facilitate an atmosphere where people can come in contact with an undeniable anointing that destroys every yoke, and the saving power of Jesus Christ, rendering them a new creature in the presence of the Lord.
Our Vision
The vision of the Transformation Center is to become a center of excellence in its given city, in order to build people and not just facilities, and to foster change and continual improvement in the lives of the people in the community.
O U R S T O R Y
All of us have a story.

It takes courage to start a new chapter… we are your proof that you can. We all have failures in our past but Christ has given us the opportunity to change the narrative by His grace. We won't judge you coming in because we are here to help you get up

.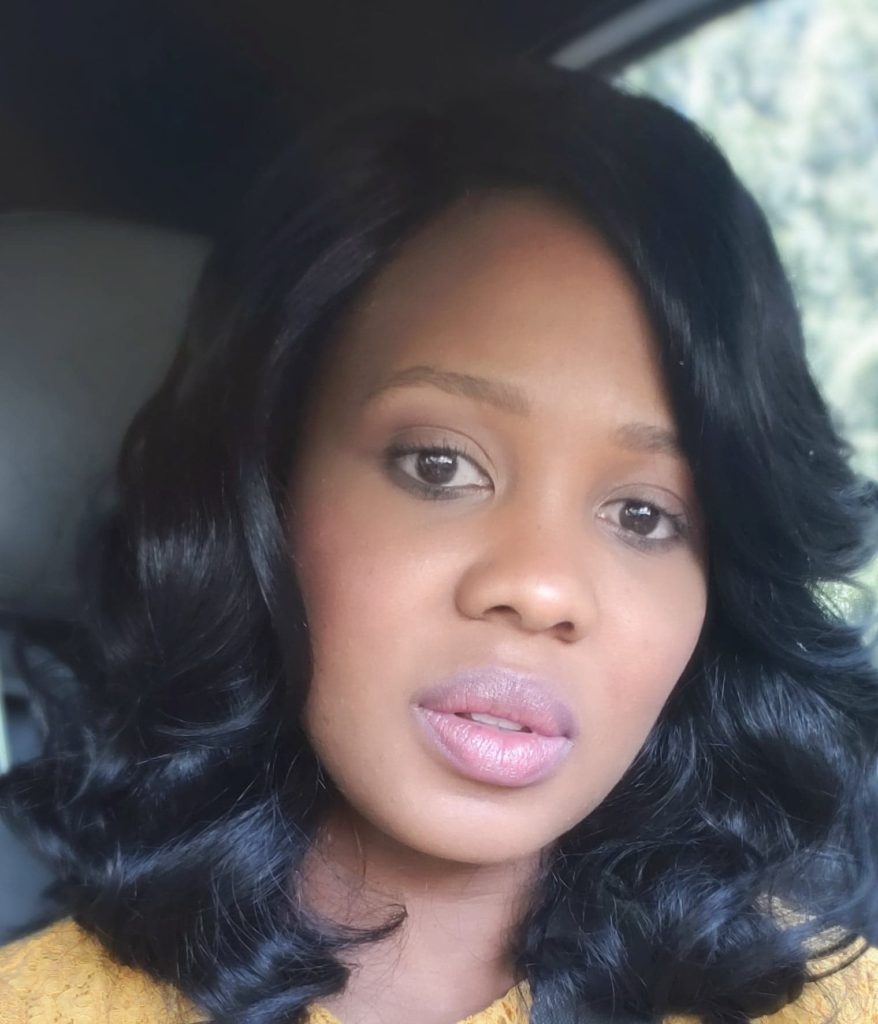 Co-Pastor/ Director of Development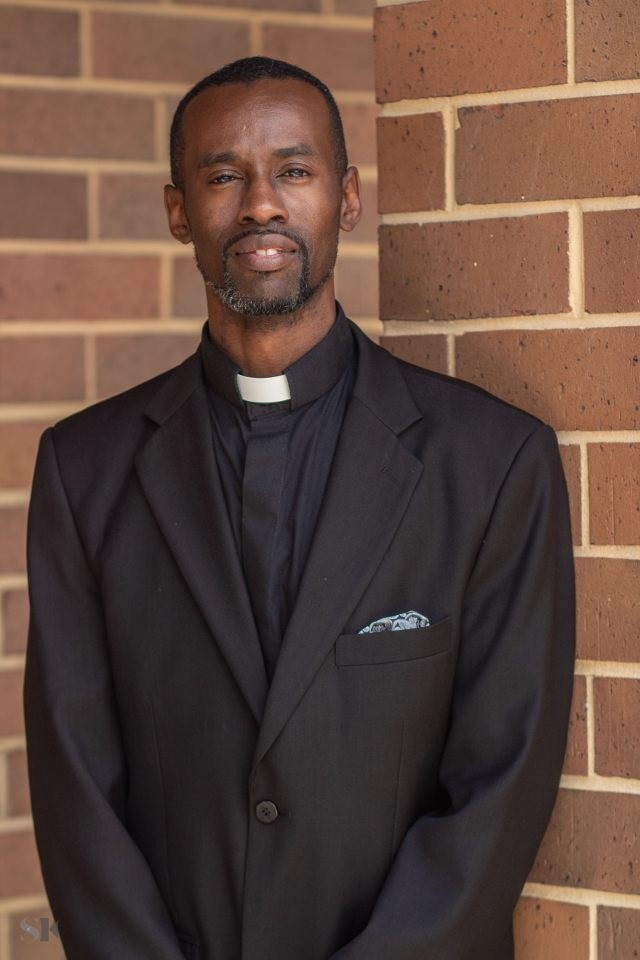 Pernell Scott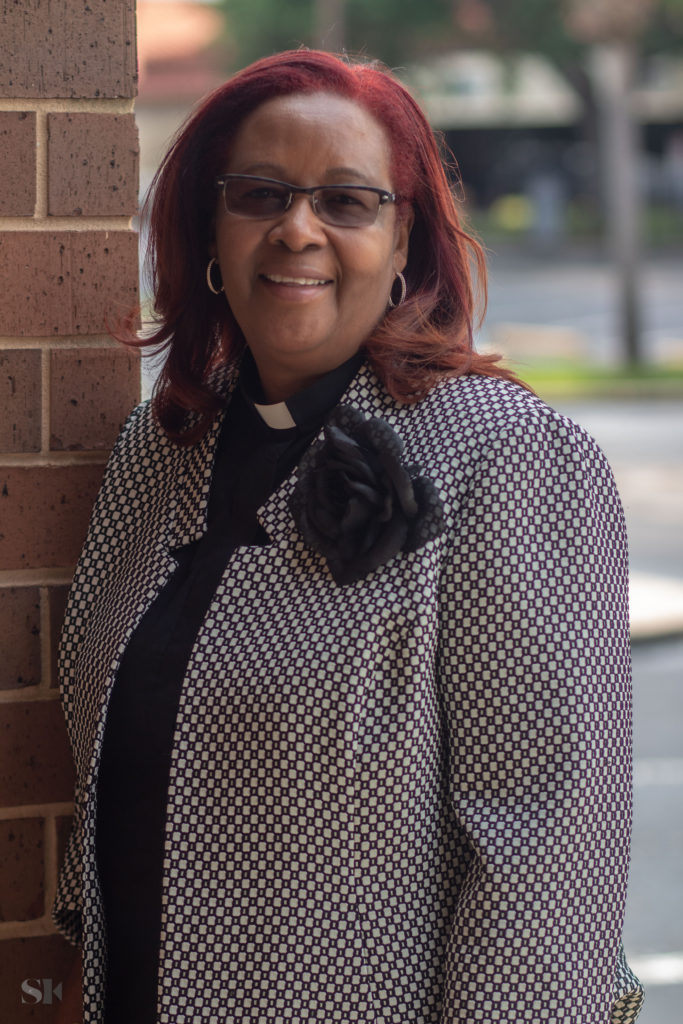 Chief Financial Officer +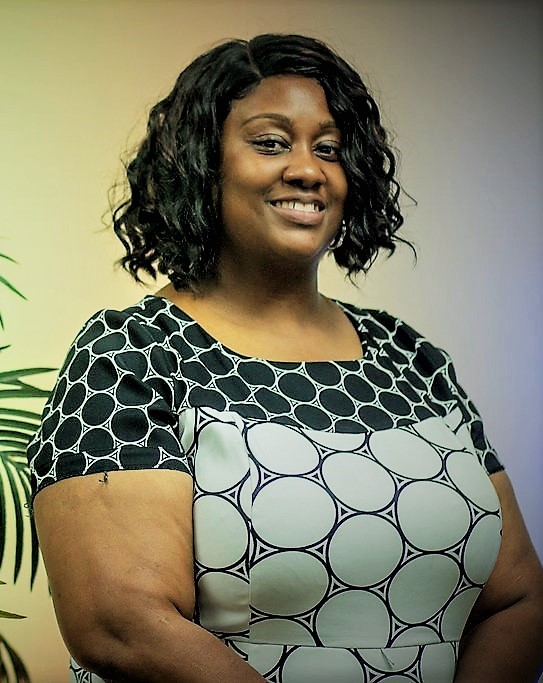 General Secretary + Women's Ministry Director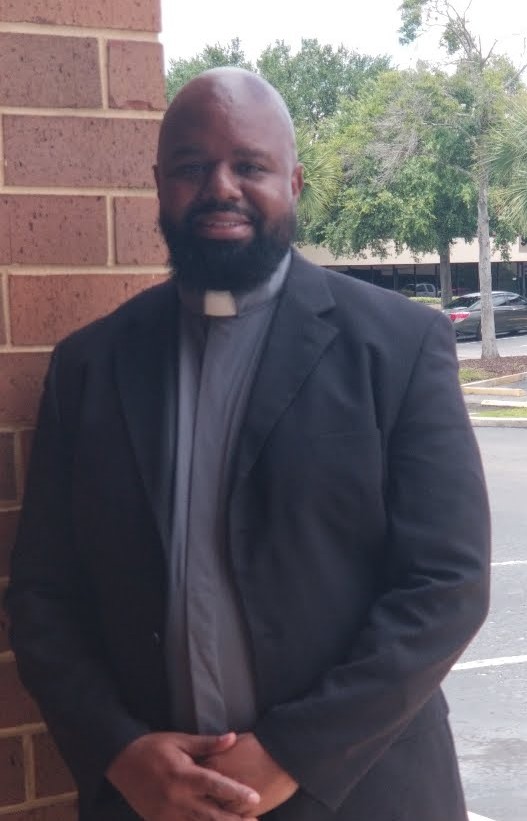 Outreach & Evangelism Director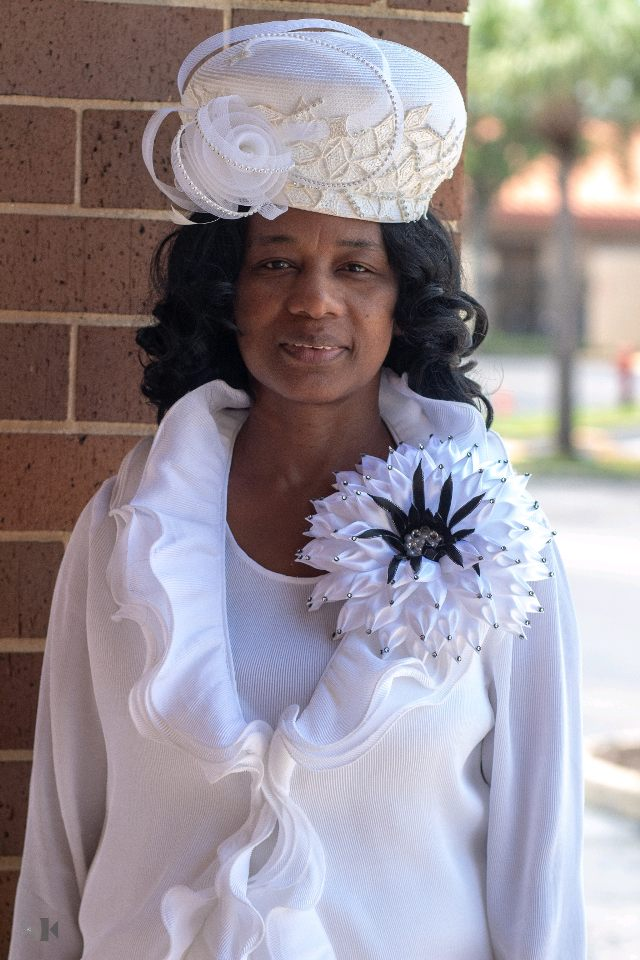 Arlene Bayley
Children's Ministry Director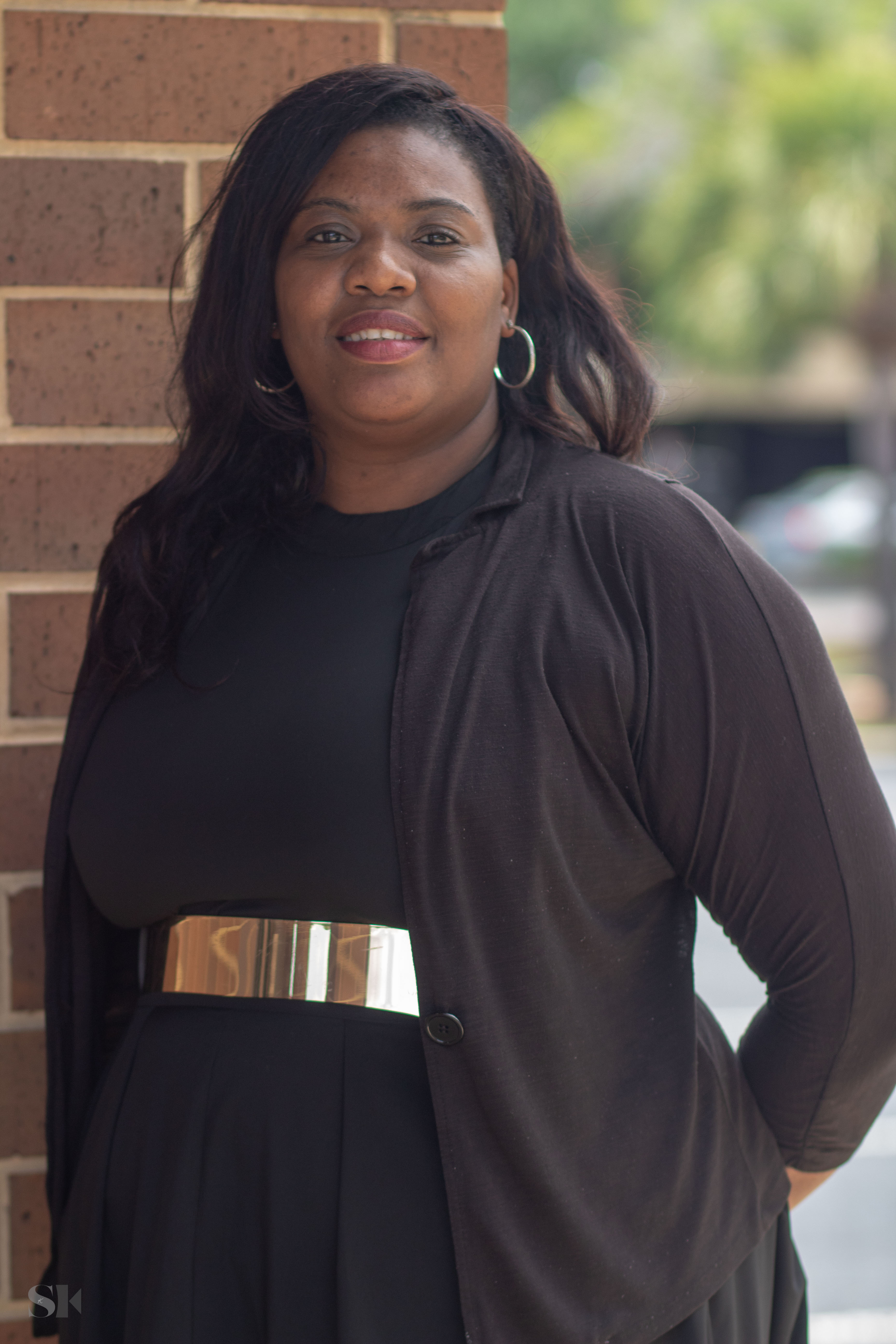 Teresa Prince-Scott
Youth Ministry Director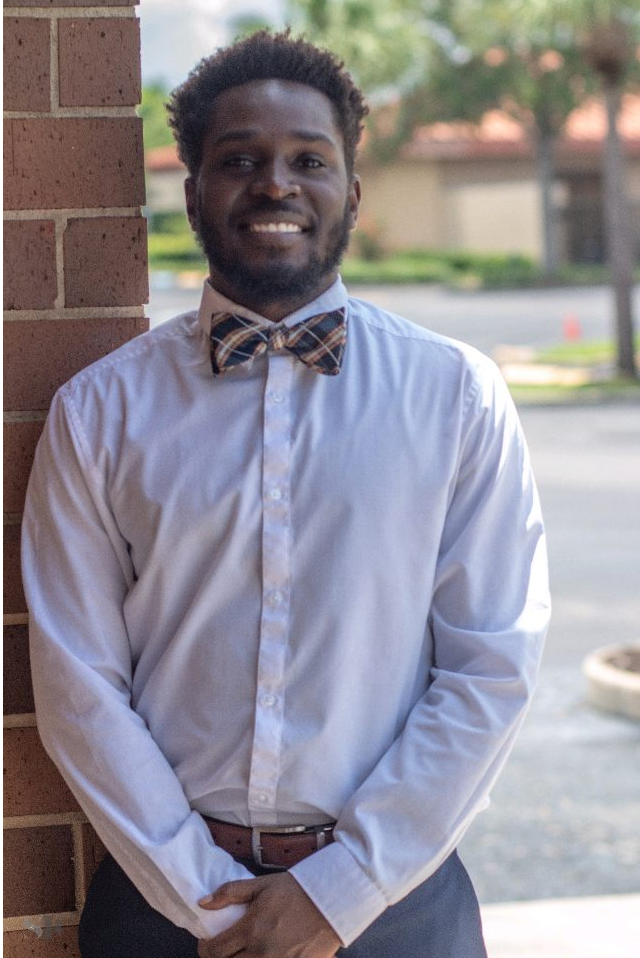 Kymoye Samuel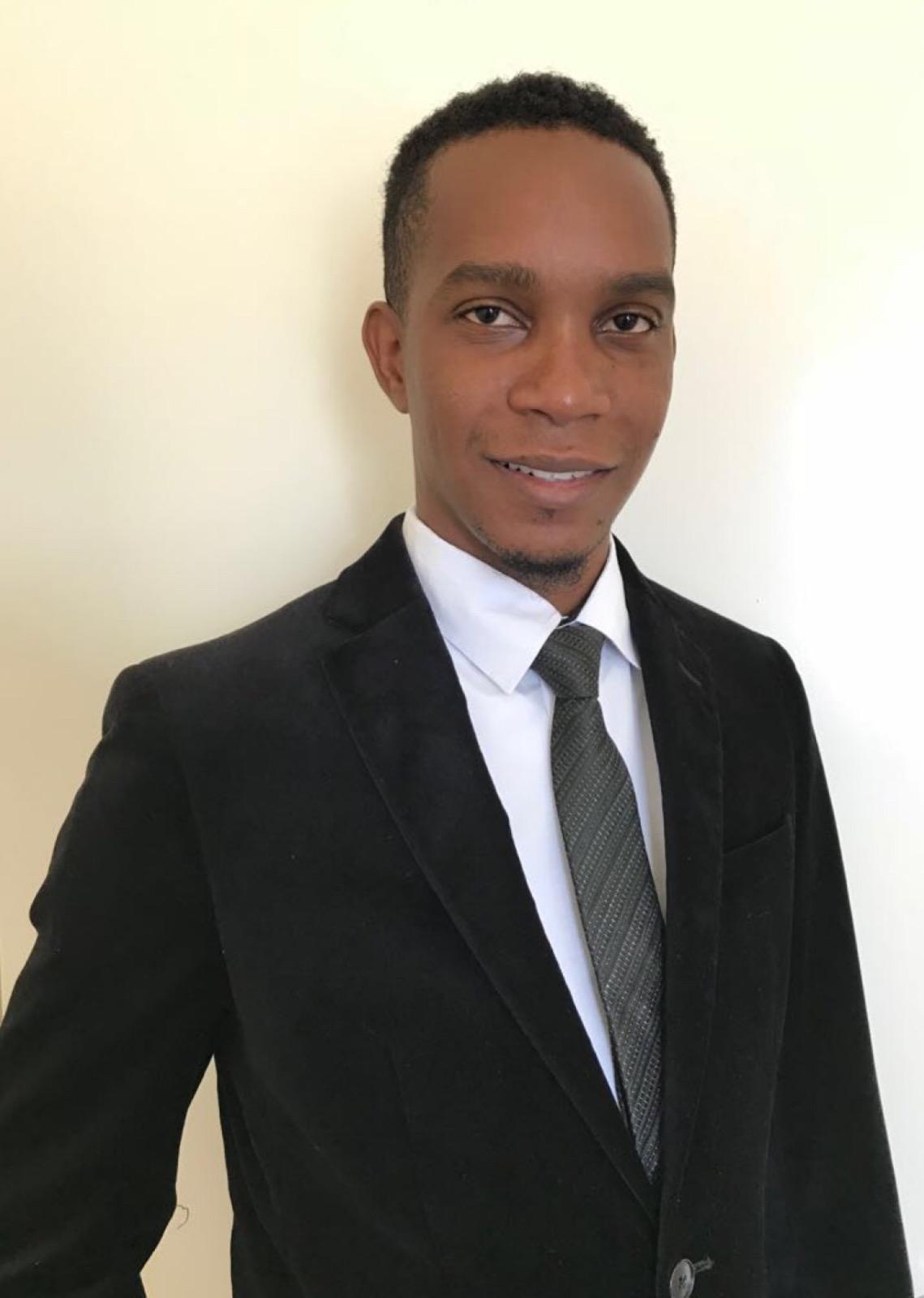 Leonell Teape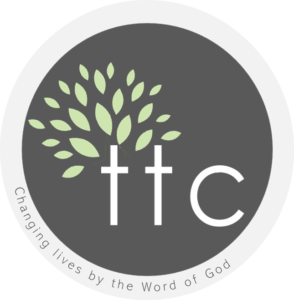 Fine Arts Ministry Director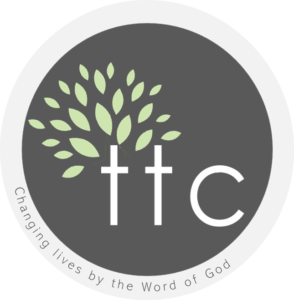 Herron Henry
Technical Services Director