There is something about a firm handshake and a warm hug that lets us know that we have been received by a stranger. I hope what you see and read let's you know that you being here makes me smile. Let's do life together with a little inspiration, a sprinkle of creativity as we walk this journey with Christ together. So as of this sentence, you are no longer a stranger… you're a friend.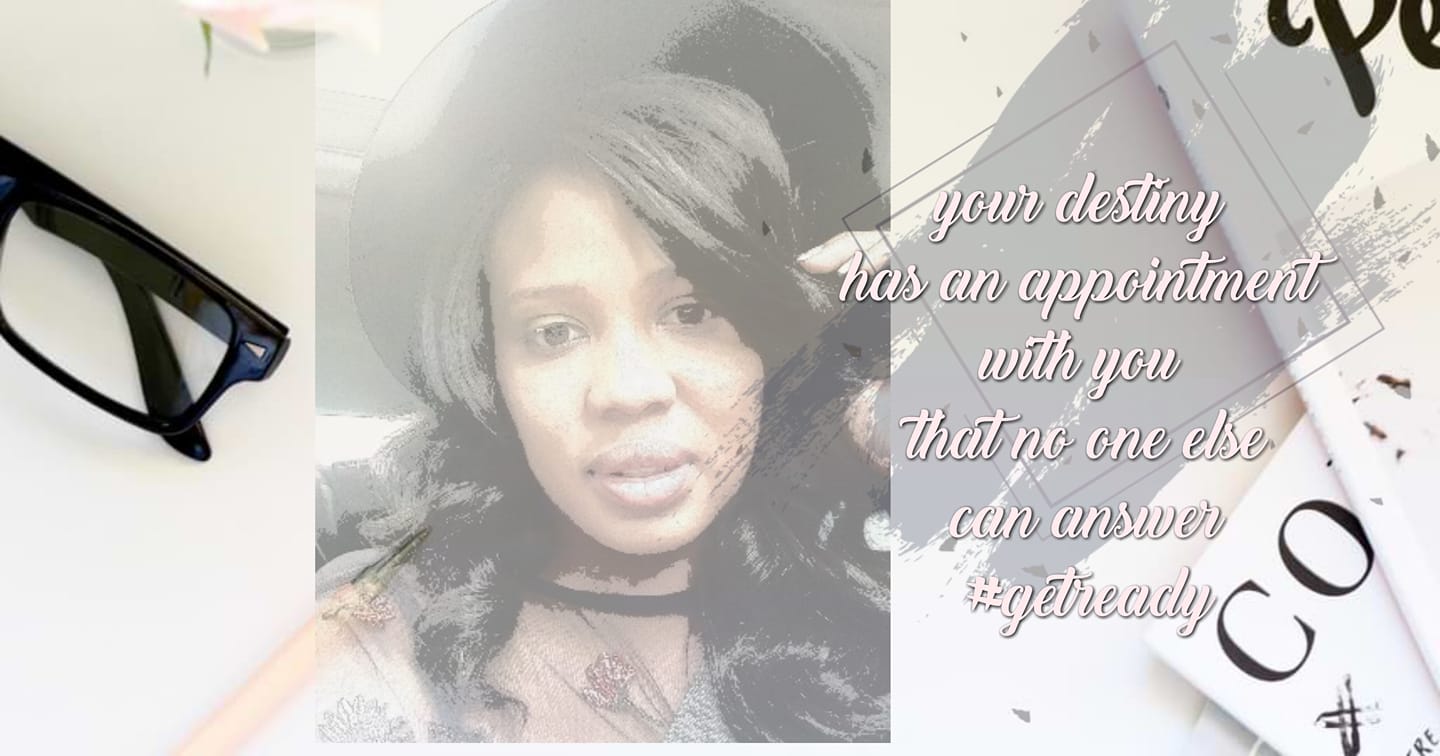 Tell me a little about yourself
Tiffany Gabrielle James is a leader with a passion for community development and change. She has over 10 years of experience in developing successful teams in the public and private sector. She is an innovator and has developed a reputation of changing struggling departments into functional organisms exceeding margins and creating continuity through mentorship.
Together with her husband Dr. Odane James she serves The Transformation Center embracing the mandate to build people by equipping them with the tools to be their very best through love, support and the Word of God. Most of all she enjoys being creative and helping others fulfill their dreams.
She is a mother of three, a woman of faith, a motivational speaker, a philanthropist, a trusted spiritual adviser and an author. She believes that change is always possible to those who have the courage to speak their next into their now and act on it.