Click below if you need assistance:
WE CELEBRATE OUR LIFE PARTNERS
Our vision is to become a center of excellence in Tampa, to build people and not just facilities, and to foster change and continual improvement in the lives of the people in the community.Our partners help us to fulfill our mission to provide tangible care for the broken and a place to belong.
Thank you for all you do to build our community and create change in the lives of others.
Thank you for helping us to touch lives in our community.
Your willingness to facilitate change has ignited hope in the hearts of our global community.
Here are some of the amazing organizations that help us to serve you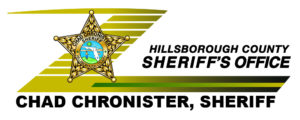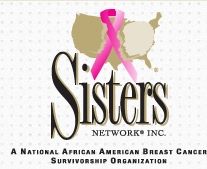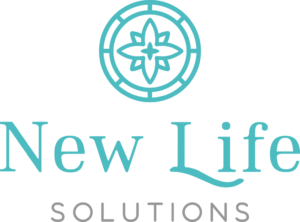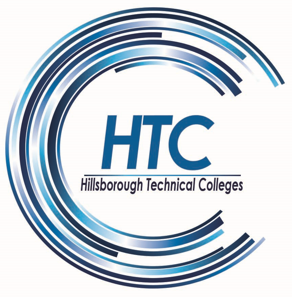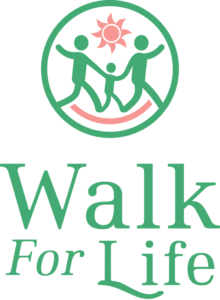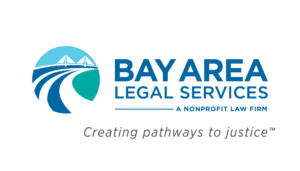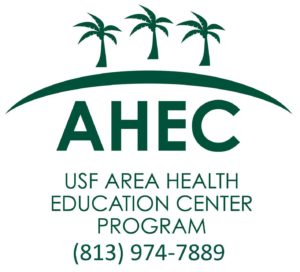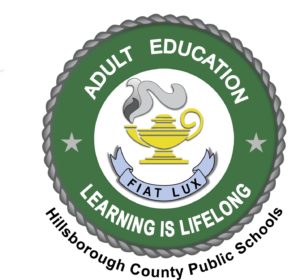 Our global missions currently support 65 orphans in Kisii, Kenya supplying food, clothing and supplies.
Our vision is to establish a facility in Kenya that focuses on providing education and a safe environment for the children to develop.