T H E C E N T E R
We are a community where love is at the core of everything we do.
Your transformation will be undeniable once we show you another way to live a more empowered life through Word of God.
We facilitate indiscriminate camaraderie, in an atmosphere where you can be the YOU… Christ envisioned.
W H A T W E D O
Our Mission
Passionate

Worship
The love of God is consuming. It does not despise where you are but God recognizes what your need and delivers you in the fullness of His grace. His love is unconditional and uplifts us. For this cause we expose our scars and honor God each day by giving God our heart; knowing that He is able to redeem, uplift and sustain us. Worship encourages us to unpack and give everything that is true about our hearts and minds to God so that we can finally be free. God receives us . As we are open before God we get to know Him and with a heart of gratitude we understand that His love is the greatest entity working in us.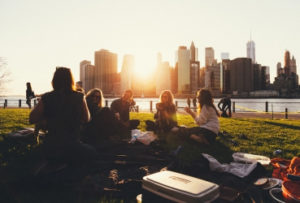 Authentic

Community
At TTC we endeavor to keep true to the Word of God in order to live an authentic life and in doing so we bear these fruits: Love, Joy, Peace, Patience, Faithfulness, Self-control, Gentleness. These fruits are from the Holy Spirit which Jesus has blessed us with. We in turn pass this on to everyone in and around our community who in turn will do the same. Our hope is for this website to be used as such a community, so that wherever you are these fruits will help you to live a more authentic life! That you will continuously share with those you come across whether virtually or physically…the Word of God!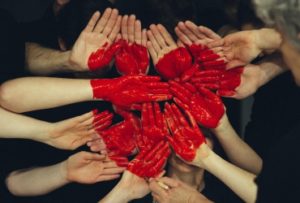 Extreme

Generosity
We believe God has called us to be a church that follows Him by turning our hearts and focus to global communities by serving our neighbors where they are. Giving from the heart can make a significant difference and change the course of someone in need of hope . We believe in the three rivers of giving:
Your

Time

...

Your

Talent

…

Your

Tender
Every second that you dedicate to an act of love is a moment that can never be replaced, it is precious. Every talent that you use to uplift someone creates an eternal imprint that is unique to you. Every dollar that you give produces hope in a soul that now feels loved by your touch. The lonely, the broken, the naked and the ignored have been lifted because of you.
New

Here?
TTC is a church that believes in Jesus, a
church that loves God and people.
C O N T A C T F O R M
Send us a Message
Contact Info
Address: 9280 Bay Plaza Blvd,
Email: ttclifeworks@gmail.com